Theo's Restaurant
Portfolio
About Theo's Restaurant
Next time your journey takes you through the beautiful Okanagan Valley in Southern British Columbia, step off Penticton's Main Street and into a world of Greek enchantment, beauty, and outstanding flavours.
A new article featuring our restaurant! Read all about it...
The sign at the Vancouver airport departure terminal says "Domestic". And the fact that the flight takes less than an hour means it must be true. But once you step off the plane and breathe the sage-scented air, you are transported to another ...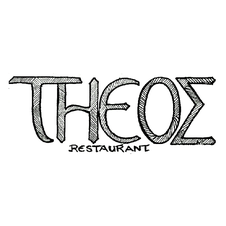 Contact
Location
687 Main Street
Penticton, British Columbia, V2A 5C9
Employees
Categories